Marvin Gaye & The Motown Sound – Music History Livestream – Hosted by Robert Kelleman, Washington, DC History & Culture.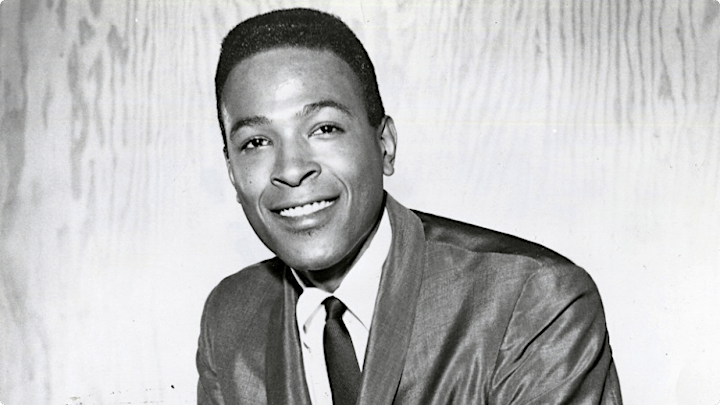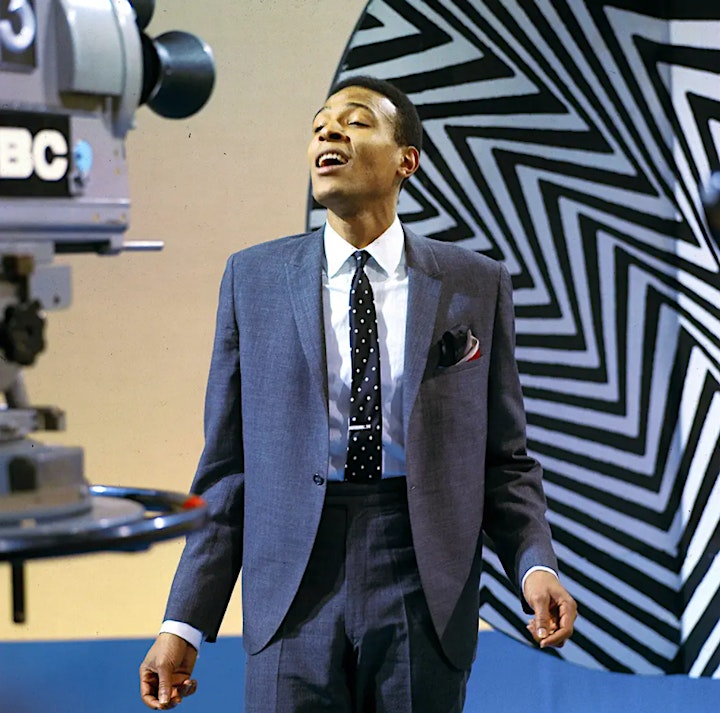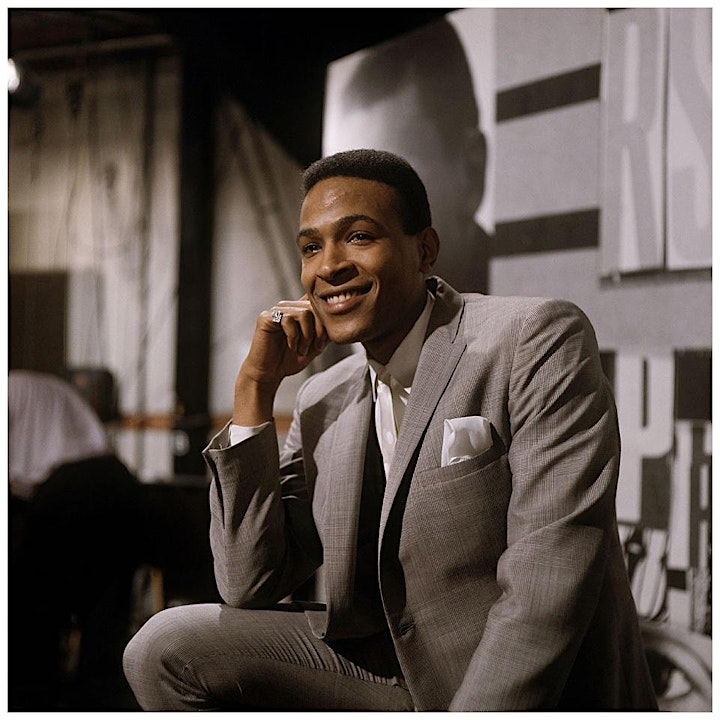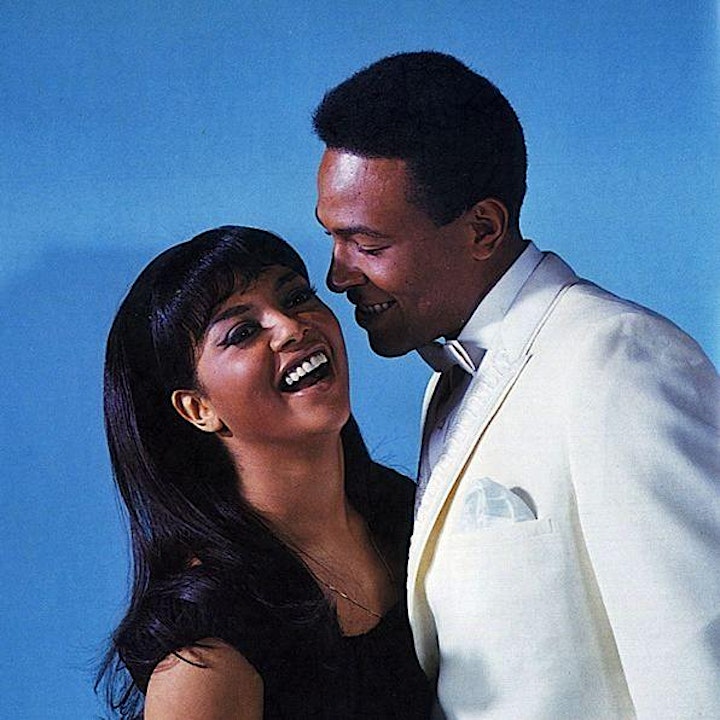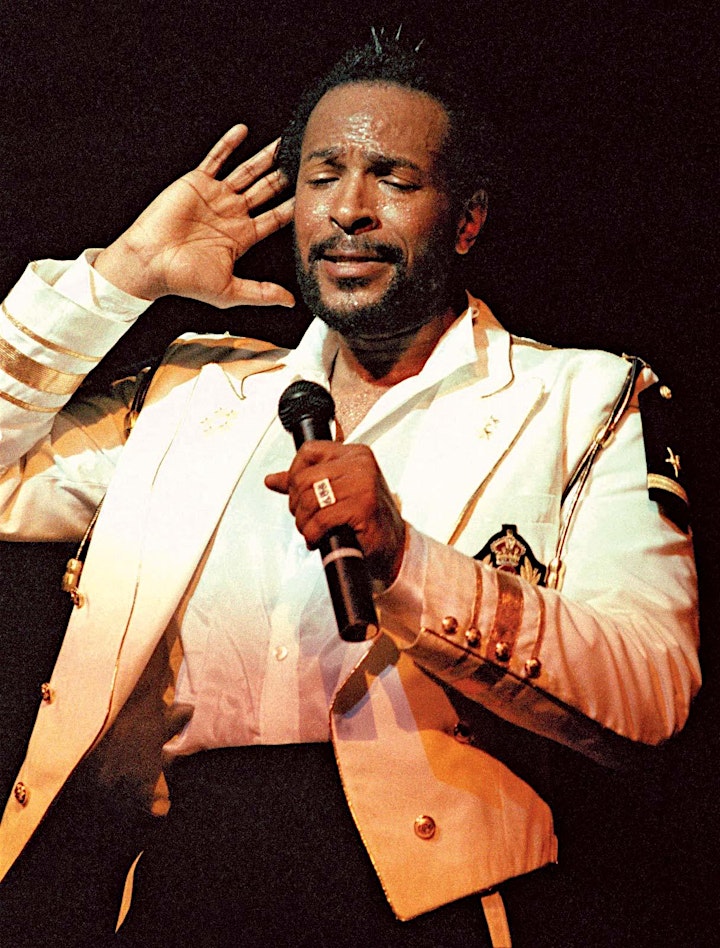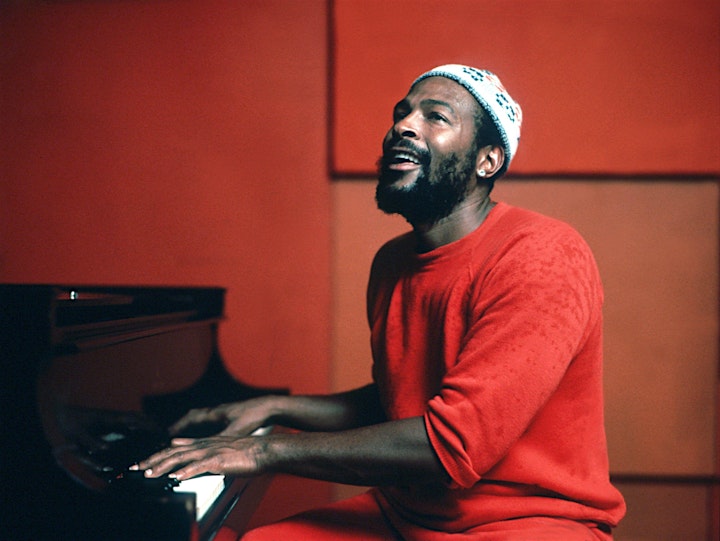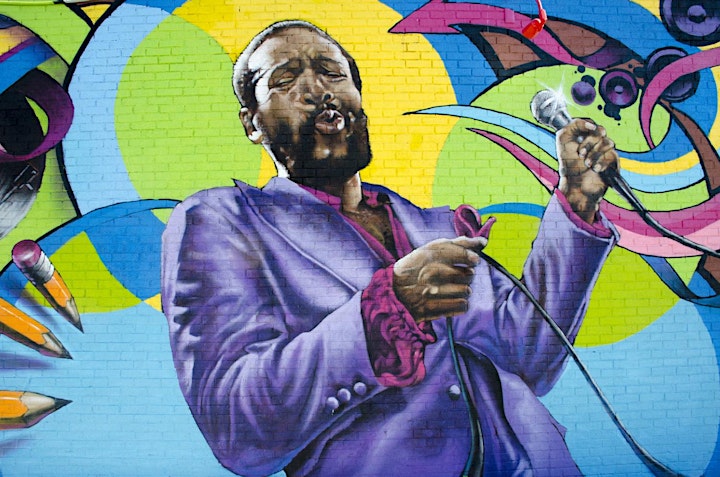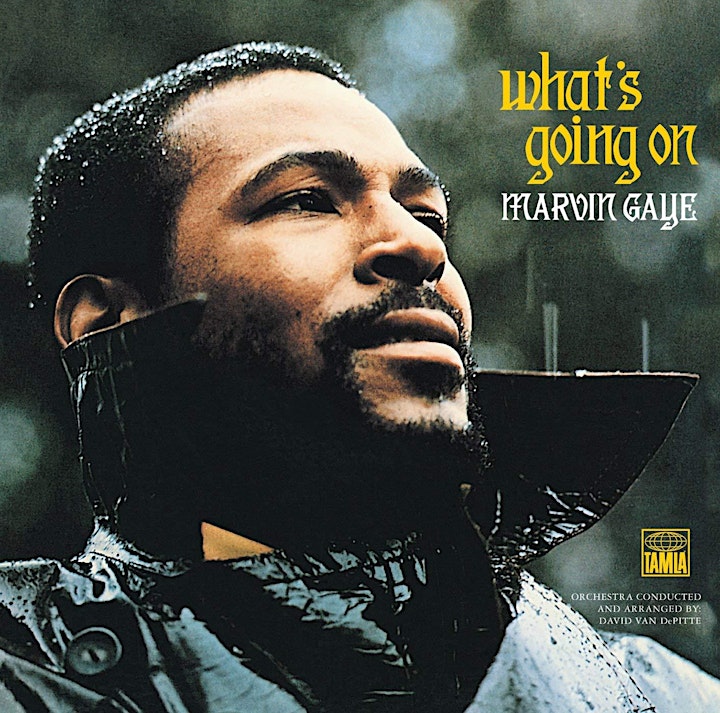 It's Saturday night, let's travel back in time and hear the classic Motown songs of Marvin Gaye.
Marvin Gaye (born Marvin Pentz Gay Jr.; April 2, 1939 – April 1, 1984) was an American singer, songwriter, and record producer. He helped to shape the sound of Motown in the 1960s, first as an in-house session player and later as a solo artist with a string of hits, earning him the nicknames "Prince of Motown" and "Prince of Soul".
Gaye's Motown hits include "Ain't That Peculiar", "How Sweet It Is (To Be Loved By You)", and "I Heard It Through the Grapevine". Gaye also recorded duets with Mary Wells, Kim Weston, Tammi Terrell, and Diana Ross. During the 1970s, Gaye recorded the albums What's Going On and Let's Get It On and became one of the first artists in Motown to break away from the reins of a production company. His later recordings influenced several contemporary R&B subgenres, such as quiet storm and neo soul. He was a tax exile in Europe in the early 1980s, he then released "Sexual Healing" the 1982 hit which won his first two Grammy Awards on the album Midnight Love. Gaye's last televised appearances were at the 1983 NBA All-Star Game, where he sang "The Star-Spangled Banner"; Motown 25: Yesterday, Today, Forever; and Soul Train.
On April 1, 1984, the day before his 45th birthday, Gaye was shot dead by his father, Marvin Gay Sr. at their house in West Adams, Los Angeles, after an argument.
Motown Records is an American record label founded by Berry Gordy Jr. in 1959. Its name, a blend of motor and town, has become a nickname for Detroit, where the label was originally headquartered.
Motown played an important role in the racial integration of popular music as an African American-owned label that achieved crossover success. In the 1960s, Motown and its subsidiary labels were the most successful proponents of the Motown Sound, a style of soul music with a mainstream pop appeal. During the 1960s, Motown achieved 79 records in the top-ten of the Billboard Hot 100 between 1960 and 1969.
_________________________
Your host for this program is Robert Kelleman, the founder/director of the non-profit community organization Washington, DC History & Culture.
YouTube Previously Recorded Programs
Washington, DC History & Culture
http://www.youtube.com/c/WashingtonDCHistoryCulture
__________________________
Zoom Connection:
Login info will be emailed several times beginning 24 hours prior to the event.
If you don't receive the Zoom connection link please contact us.
To join the event simply click the Zoom link and follow the instructions.
If clicking the link doesn't work try copying and pasting it instead.
Password not required.
Zoom may work better in some browsers/devices than others – if one doesn't work try another.
When all else fails please read and follow the directions. : )
Didn't Receive the Zoom Connection Info?
Check your spam folder, make sure you didn't sign-up with your other email address (personal vs. work, etc.), and also review the email settings on your Eventbrite account (you may have turned off our notifications)- link below:
https://www.eventbrite.com/account-settings/email-preferences
Additional Eventbrite Troubleshooting Link:
https://www.eventbrite.com/support/articles/en_US/Troubleshooting/did-my-email-send-invitations-order-confirmations-reminders?lg=en_US
_________________________
Donations Support Our Non-Profit Community Programs – Thank You!
PayPal: DCHistoryAndCulture@gmail.com
Venmo: @DCHistoryAndCulture
GoFundMe: https://gofund.me/d29491c0
Washington, DC History & Culture
A non-profit community organization.
Experience the history and culture of Washington, DC – and the world!
https://DCHistoryAndCulture.Eventbrite.com
https://www.Facebook.com/DCHistoryAndCulture
https://www.Meetup.com/DCHistoryAndCulture
http://www.youtube.com/c/WashingtonDCHistoryCulture
Dallas-Texas, History & Culture
A non-profit community organization.
Experience the history and culture of Dallas, Texas – and the world!
http://DallasHistoryAndCulture.eventbrite.com
https://www.meetup.com/DallasHistoryAndCulture
https://www.facebook.com/DallasTexasHistoryAndCulture
________________________
We look forward to seeing you – thanks!
Robert Kelleman
rkelleman@yahoo.com
202-821-6325 (text only)
History & Culture Travels /
Washington, DC History & Culture / Dallas-Texas History & Culture