Venue
Monroe
473 Broadway, San Francisco, CA 94133-4513
San Francisco, CA, US, 94133-4513
If you know you know…. SF's most popular Friday happy hour… DJ's, Dancing, Nostalgia, and drink prices too good to be true. Oh its true.
Monroe is a boutique venue inspired by 1960's Mod crossed over with Art Deco aesthetics known for its whimsical, high-octane events.
Every Friday Fly down memory lane while sipping on the happiest drink prices in SF! The earlier you get there, the cheaper the drinks. 
5-6 pm: $1 drinks – '60s music
6-7 pm: $2 drinks – '70s music
7-8 pm: $3 drinks – '80s music
8-9 pm: $4 drinks – '90s music
9-10pm: $5 drinks – 00's music
10-11pm:$6 Premium Cocktails – 2010's music
11pm-2am Current Hits
Come experience some musical nostalgia with your best friends…
Booth Reservations: Battle of the Decades is perfect for team outings, company happy hours, birthdays or any special occasion. If you will be arriving with a group of 10 or more you can qualify for a booth reservation. Submit your inquiry on our table reservations page at www.monroesf.com/table-reservations
Drinks included in happy hour pricing: Well drinks with Rum, Vodka, Tequila, Whiskey, Gin, and Beers like PBR, Rolling Rock, Miller High Life and Bud Light.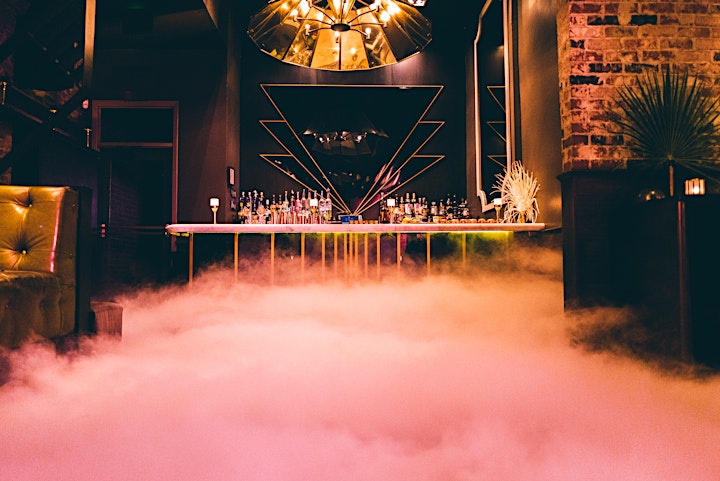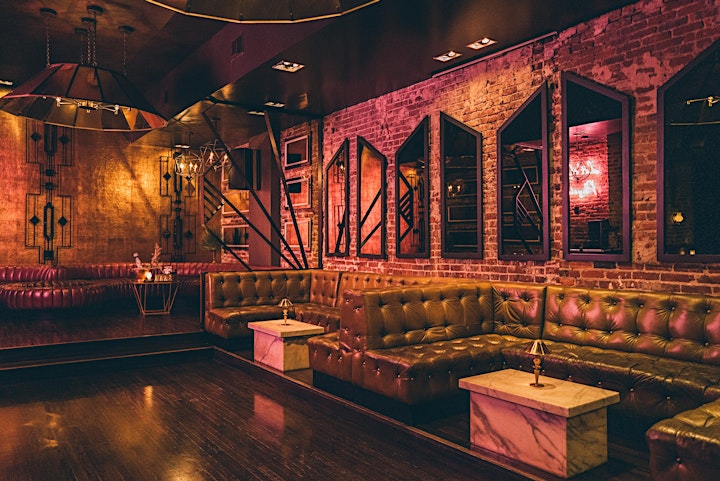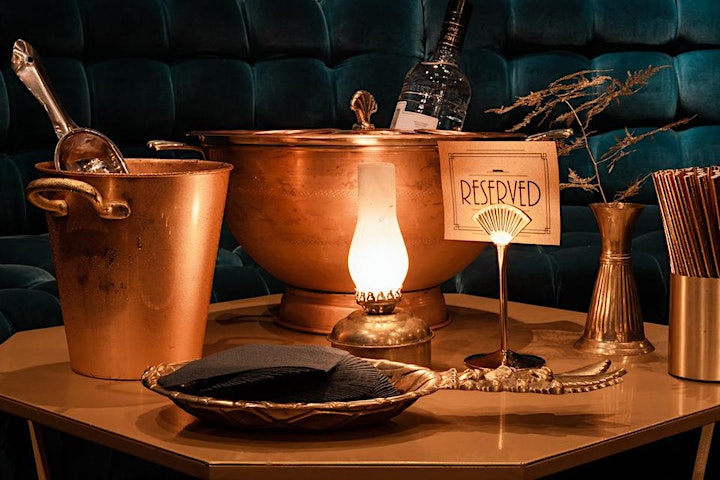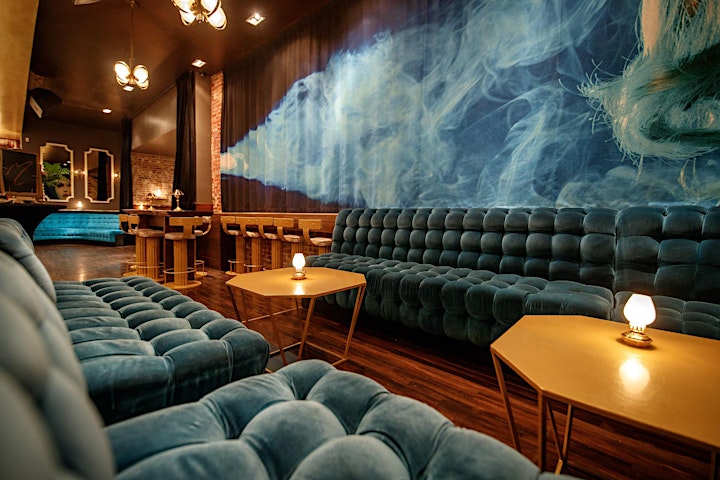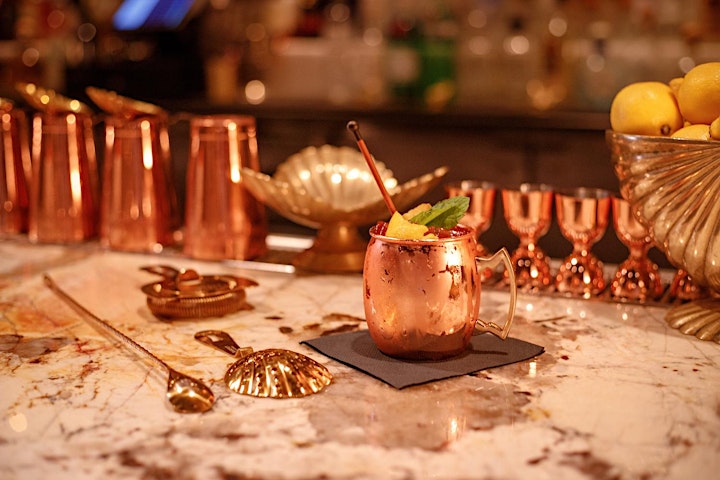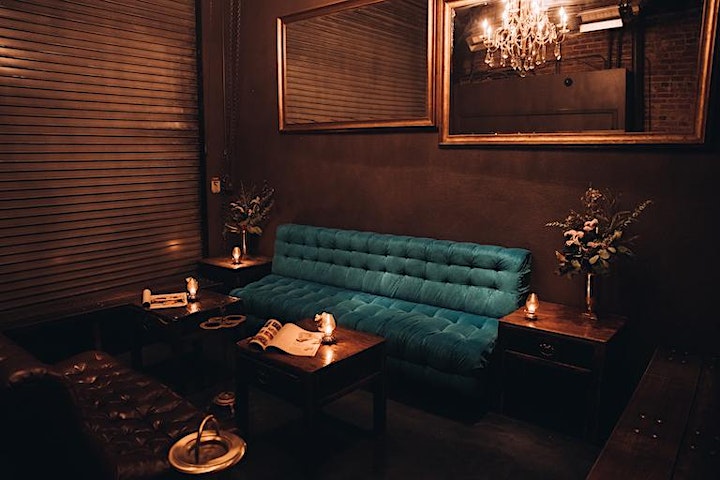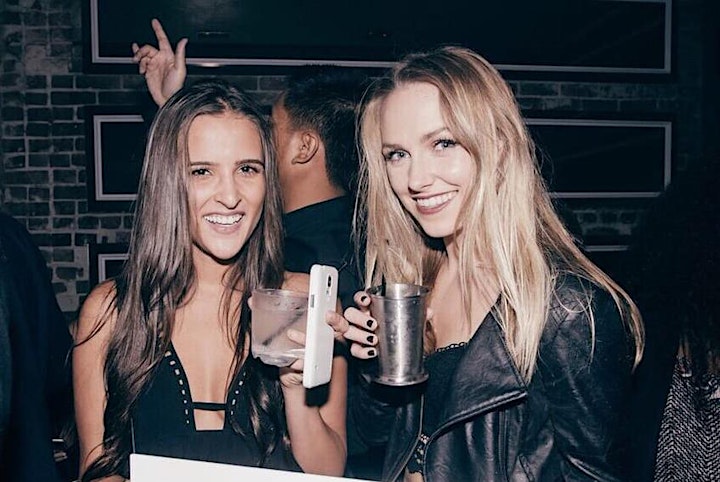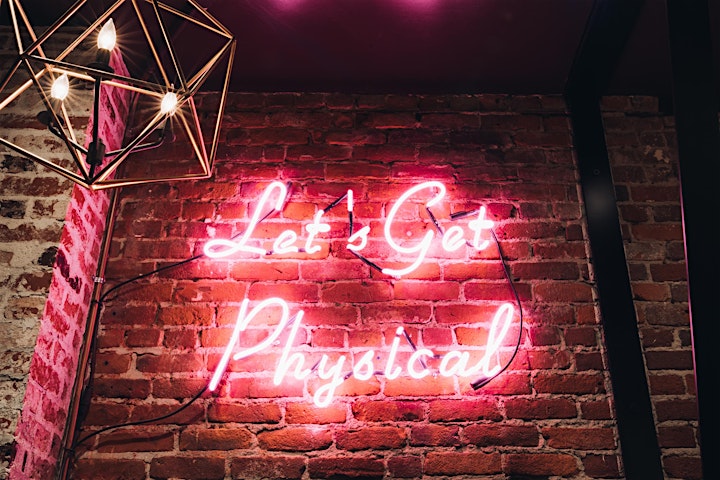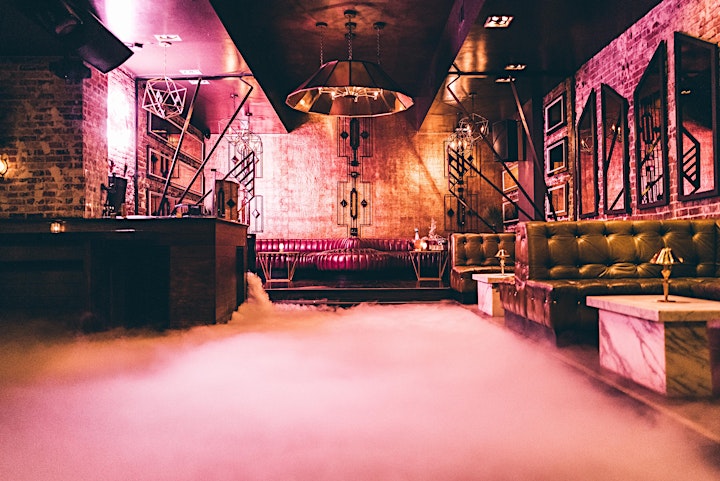 Monroe is a boutique venue inspired by 1960's Mod crossed over with Art Deco aesthetics.
Our dance floor is rigged with co2 fog cannons and sound reactive lighting sculptures
New upgraded indoor Club Sound system for 2022 throughout the venue to keep your body vibrating all night.
*Complimentary* Coat Check Downstairs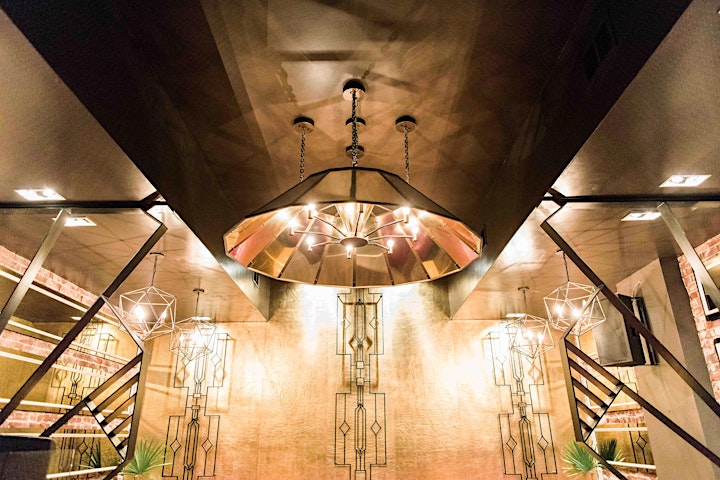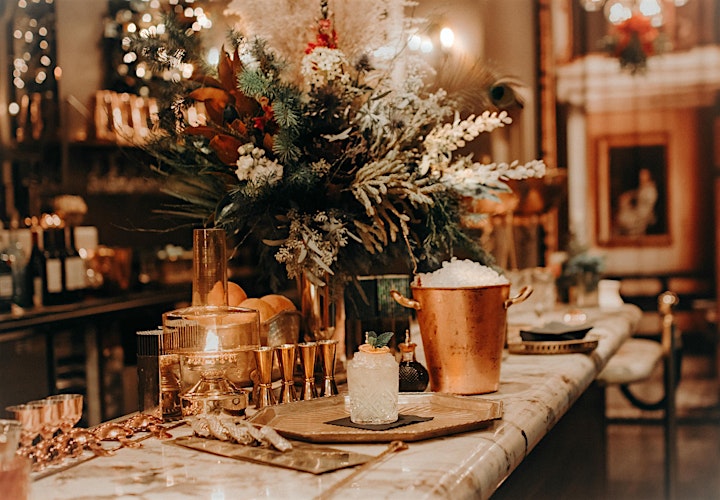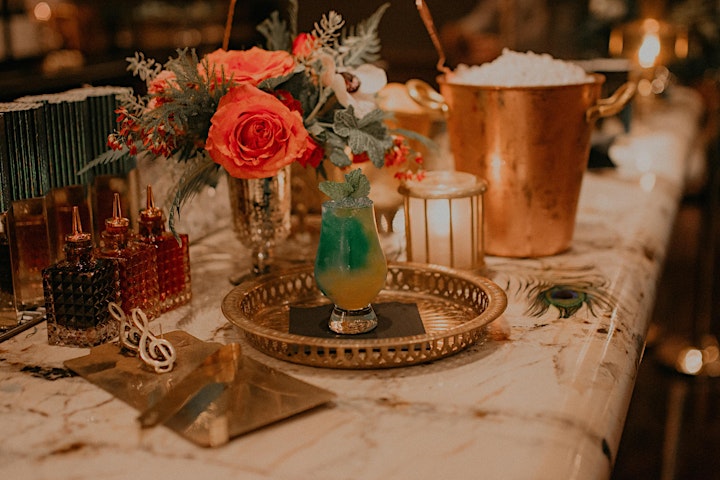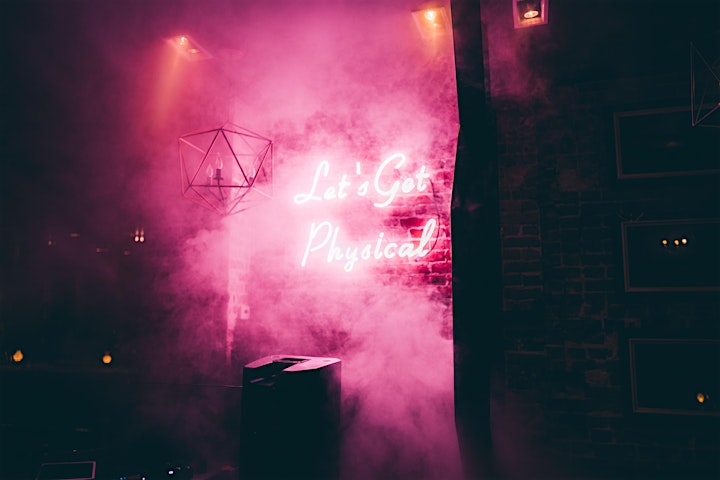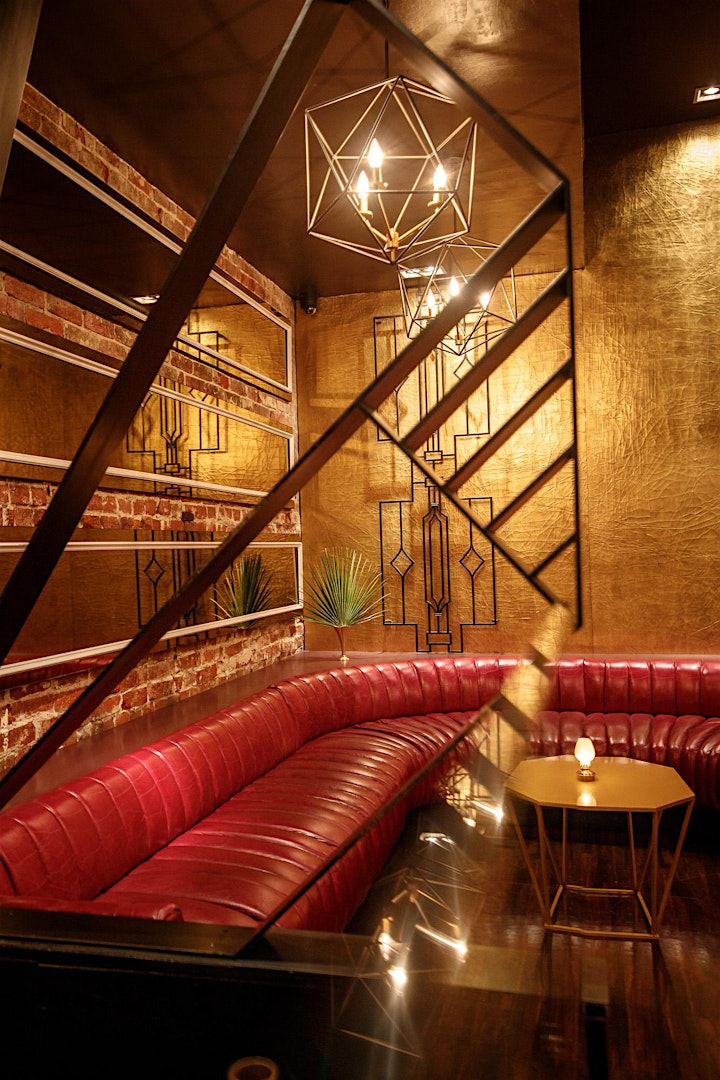 Step into the AVEDON ROOM inspired by 1960s Mod, Space Age and Memphis Design aesthetics. This room is a new addition to Monroe for 2022 and boasts a floor to wall hand painted 60's inspired mural in custom colors. Eero Aarnio Tomato chairs and an eye popping Saffron sofa provide lounge seating. A custom made 1960's bubble chandelier creates a focal point in this fully heated outdoor space. The Avedon room also features its own isolated sound system with vintage orange JBL waffle speakers. On most nights you can expect this room to become a second dance floor.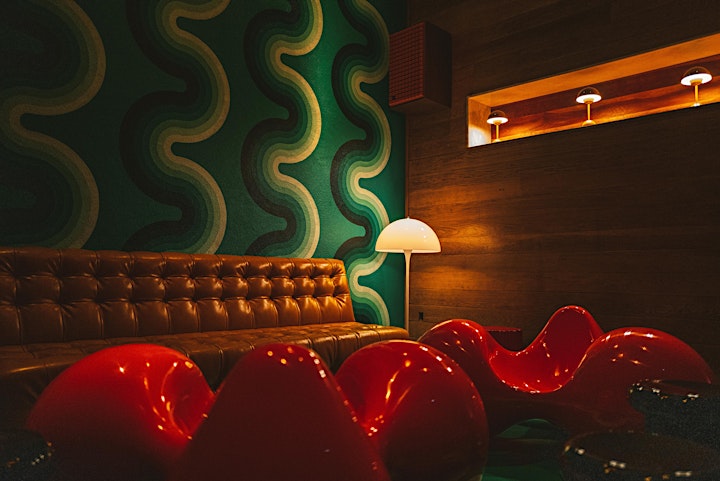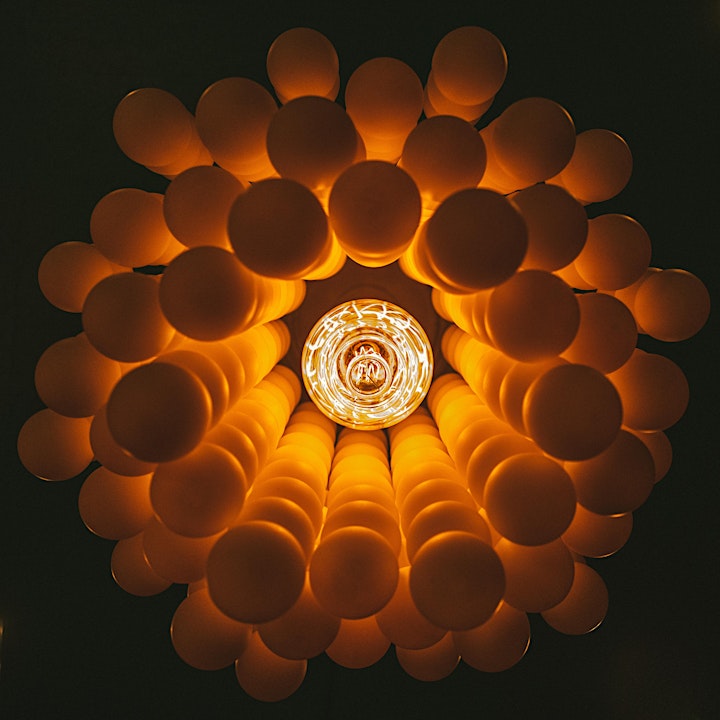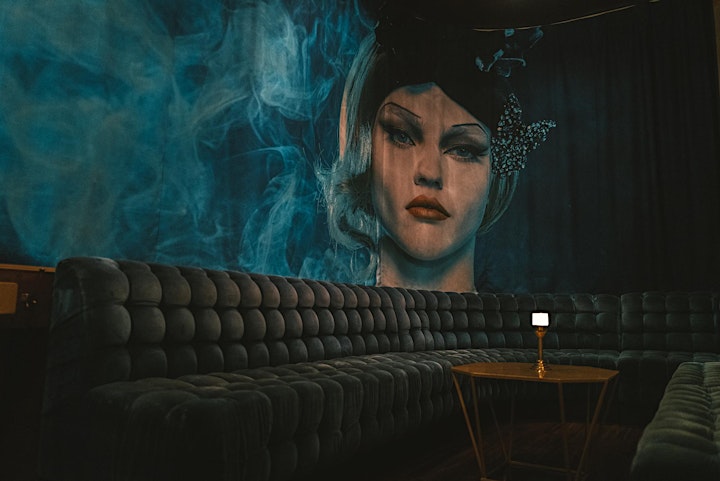 All guests must be 21+ with Valid ID
address: 473 Broadway Street San Francisco
website: www.monroesf.com
Friday Operating Hours: 5pm-2am