Venue
Procopio Palo Alto
3000 El Camino Real, 5 Palo Alto Square Suite 400 Suite 400, Palo Alto, CA 94306
Palo Alto, CA, US, 94306
Nobody gives money for nothing. Understand what you're giving in exchange for money to grow your startup. Sign up now. Space is Limited.
LIVE EVENT – Dinner, networking, workshop + workbook. Save your seat while they last!
If you are looking to gain Angel, seed or series A funding for your startup and you want to know how the most successful startups in Silicon Valley have done it, then you won't want to miss this workshop!
This is the third workshop in the Access Silicon Valley Startup Fundamental Series for startup founders, startup executives, entrepreneurs, innovators and developers. While advantageous to attend all 3 workshops, this is stand-alone content presented by one of Silicon Valley's most notable startup attorneys and Procopio Partner, Roger Rappoport.
MATERIALS
A more than 50-page digital workbook and reference materials will be distributed to attendees.
CURRICULUM
This startup workshop will focus on terms and term sheets for a seed, angel, convertible debt, Safe (pre-money and post-money) and Series A round, in an interactive, informative session with great take away materials and actionable items.
This session will cover:
• when and from whom to take money;
• when is an amount raised too much or too little, and the perils of both;
• the anatomy of a term sheet;
• understanding the structure of, and the provisions that will most likely be included in, a convertible debt, Safe, angel and venture financing term sheet;
• how to arrive at a realistic pre-money valuation;
• the impact of term sheets on existing shareholders;
• the provisions that will impact control of major and day-to-day decisions at your startup;
• the most recent trends relating to:
– liquidation preferences
– participation rights
– anti-dilution provisions
– pay-to-play provisions
– redemption rights
– registration rights
– rights of first refusal
– drag along right
– co-sale rights
AGENDA: (All times are PST – California Time)
5:00 PM – 6:00 PM – Dinner and Networking
6:00 PM -7:30 PM – Startup workshop Part A
7:30 PM – 7:45 PM – Intermission
7:45 PM -8:45: PM – Startup workshop Part B
8:45 PM – 9:00 PM – Audience Q & A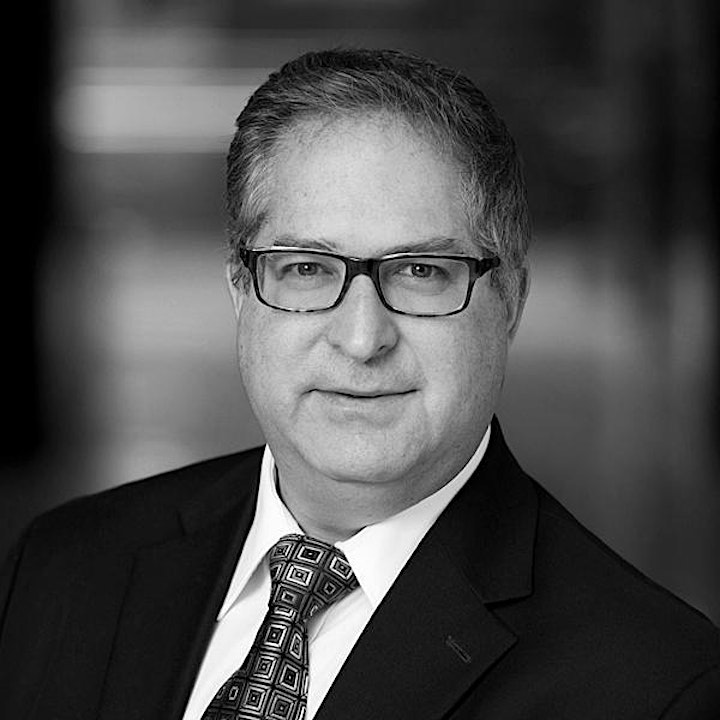 SPEAKER BIO:
Roger Rappoport is the founder and leader of Procopio's Emerging Growth and Venture Capital Practice Group.
He has extensive experience in advising startup and well-established emerging growth companies, primarily in the software, information technology, Internet, fixed and mobile communications technology, cleantech and life sciences sectors. Roger is the co-author of "Investor Agreements in a Financing Transaction" a chapter in Financing California Businesses," California Continuing Education of the Bar, Co-author of "Considerations for Angel and VC Funded Startups and Emerging Growth Companies Considering a Loan Under the Paycheck Protection Program," and Co-author of "Changes in Convertible Instruments for Early Stage Financings."
Roger is a frequent speaker and panelist on topics and issues related to the development and implementation of a company's formation and funding strategy.
Before attending law school, he was the founder of a technology company with $10 million in revenue.
Roger is very connected with investors in Silicon Valley and beyond and is an active angel investor. As an attorney, he has been involved in hundreds of transactions such as merger and acquisition transactions, private equity and venture capital financing transactions, and complex restructuring transactions.
Roger is also the founder of Access Silicon Valley, a platform for entrepreneurs, on a global basis, to gain access to Silicon Valley's best and brightest Venture Capitalists, "been there done that" entrepreneurs, and experts. Take a closer look at the Access Silicon Valley Video Fireside Chat Series hosted by Roger, with representatives of some of the Valley's most high profile VCs, such as Andreessen Horowitz, Foundation Capital, Floodgate, Venrock, Canaan Partners and more.
DEMO/SPONSOR TICKET
Reserve a demo or sponsor ticket and get great exposure.
Demo/Sponsor ticket includes:
– 1 (one) event ticket
– Promotional pitch before main presentation.
– Inclusion on social media event promotion.
– Your logo will be displayed on the event description
Limited sponsor slots available.

EVENT HOST:
www.AccessSiliconValley.net
PREMIER SPONSOR:
www.Procopio.com
Procopio- Ranked among the Best Law Firms by U.S. News & World Report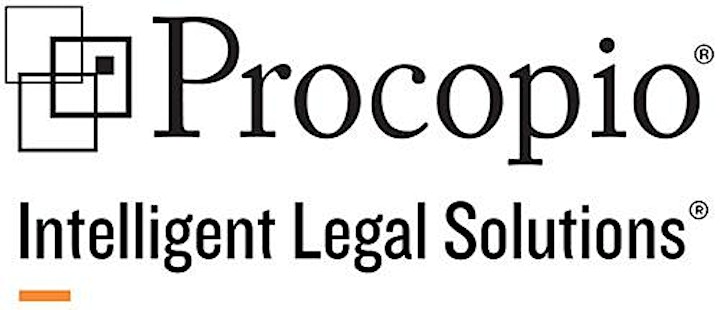 Next Up at Access Silicon Valley
Register for future event notifications and request future workshop topics at www.AccessSiliconValley.net